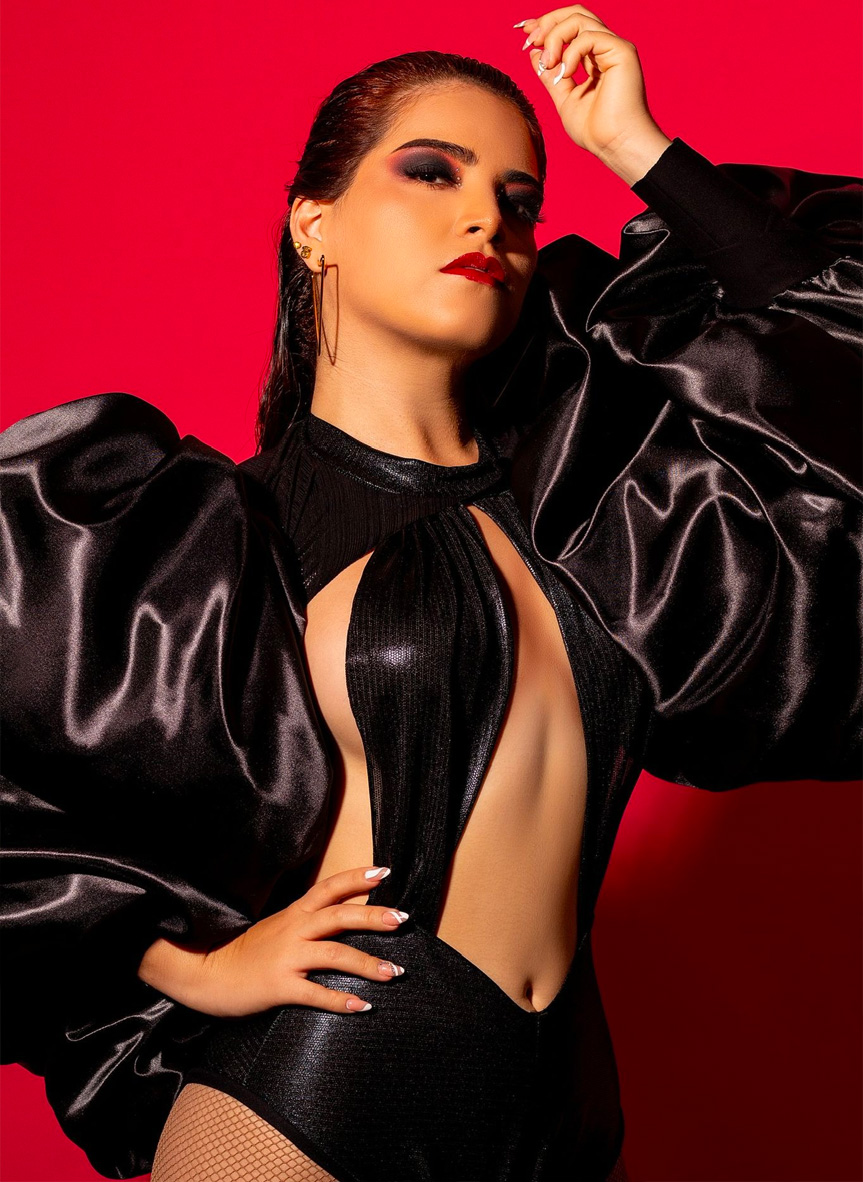 Cindy Sotelo
Lima - Perú
Cindy Sotelo, Peruvian, singer, musician, music teacher and social communicator. She has been singing since she was 4 years old with her father, who is also a musician. At the age of 12, Cindy began to study the saxophone and the guitar, so she began to play and sing professionally in artistic events. At the age of 18, she began to work in schools teaching music, winning recognized prizes in music competitions for her participation.

She participated in the Voice Peru, in which she had a recognized participation, being part of Eva Ayllon's team.

She is a backup singer for national and international groups and artists, such as Jerry Rivera, Tito Nieves, among others. She has gone through different scenarios and musical genres with well-known groups and artists of the medium. She recorded an album of Valses Peruanos, a tribute to the great Peruvian composer Felipe Pinglo, exclusively for Alvani Tunes.

Today she manages to become a soloist together with her salsa orchestra. She has been called "The sensual revelation of salsa".
Cindy Sotelo
Featured | Songs