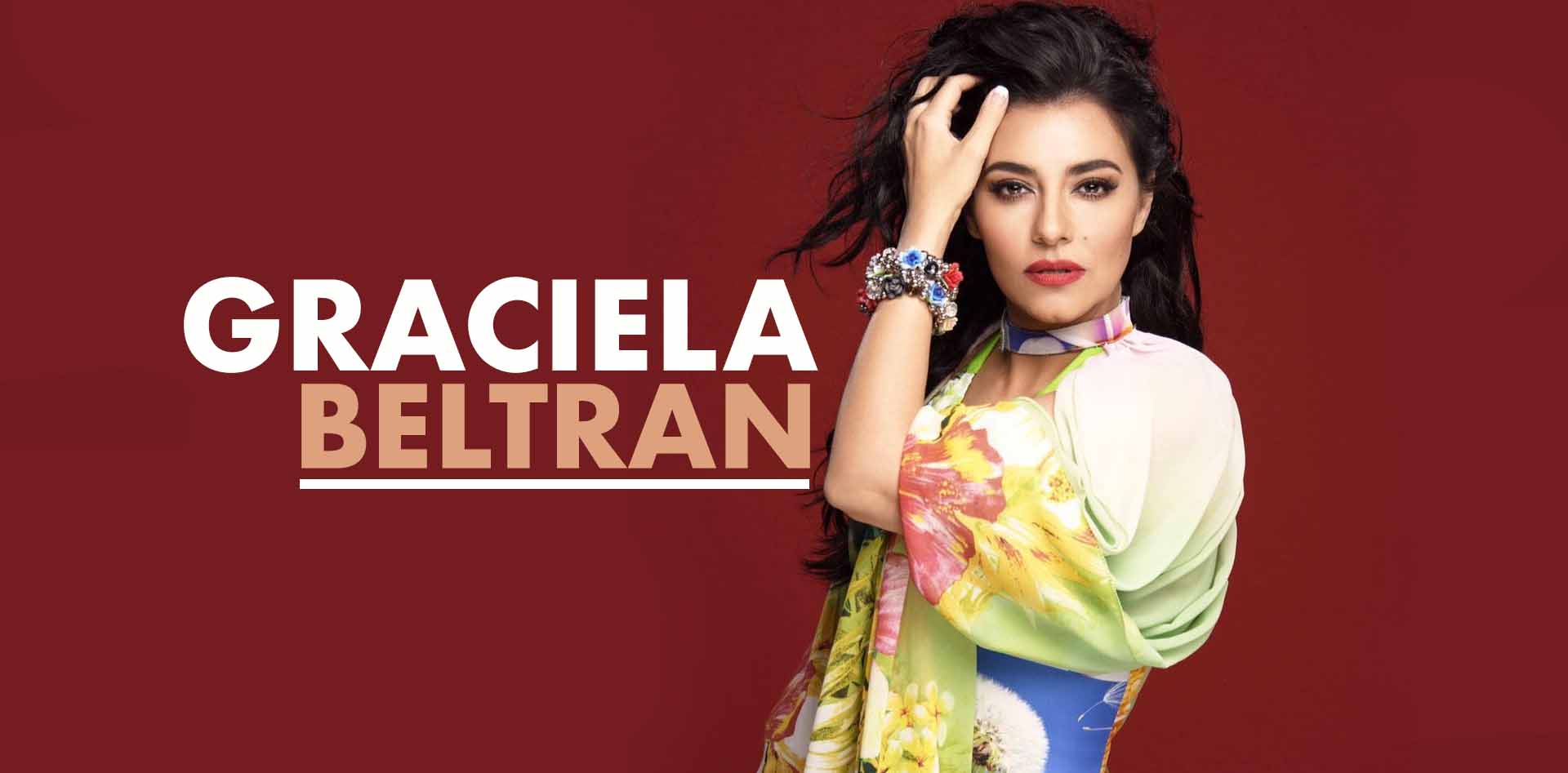 GRACIELA BELTRAN
MEXICO
Tejano singer Graciela Beltran is widely known as one of regional Mexican music's most influential female voices. Next to artists like Rocío Dúrcal and Selena, Beltran is credited with helping to form the genre, as well as solidifying women's place in it. Born in a small town in Sinaloa, Mexico, she showed immense musical potential at an early age.

After her family relocated to Los Angeles, she began performing professionally at restaurants and fiestas as early as age six. Under the name Gracielita Beltran, she began recording albums of norteño, banda, and mariachi music with local musicians. Some four years later, Beltran was noticed by record execs at EMI, who offered to produce her next record. "Baraja de Oro" was one of the first singles from the six albums Beltran recorded with EMI. It went gold, and then platinum. Her 1995 release, Tesoro, announced her as an international recording star. She appeared on important Latin American television programs like Sabado Gigante and Siempre en Domingo. Some years later, her release, La Reina del Pueblo con Banda, featured her own material and some from the late Selena. The record was such a sentimental favorite that Beltran was soon called "La Reina del Pueblo" ("The Queen of the People") both in the press and among her fans. As the popularity of regional Mexican music grew across the U.S., so did Beltran's popularity. Her performances consistently sold out, and her releases topped numerous Billboard Latin categories.

After hitting the top spot on the Mexican Regional Albums charts with 2006's Rancherisimas con Banda, she racked up five film appearances and a discography boasting 20 original titles. 2007's Promesas No and 2009's La Reina de la Banda also scored big on the list. These three dates crossed over to the Top Latin Albums charts and placed prominently. After intensive cross-continental touring, Beltran took a four-year hiatus from the music business, emerging in 2014 with Homenaje a la Voz Ranchera on her own Morena label. After more touring and another extended break, she returned in 2017 with Evitame la Pena for Sony Music's Goldfink imprint.
GRACIELA BELTRAN
Featured | Songs
ALVANI Tunes
GRACIELA BELTRAN | Albums