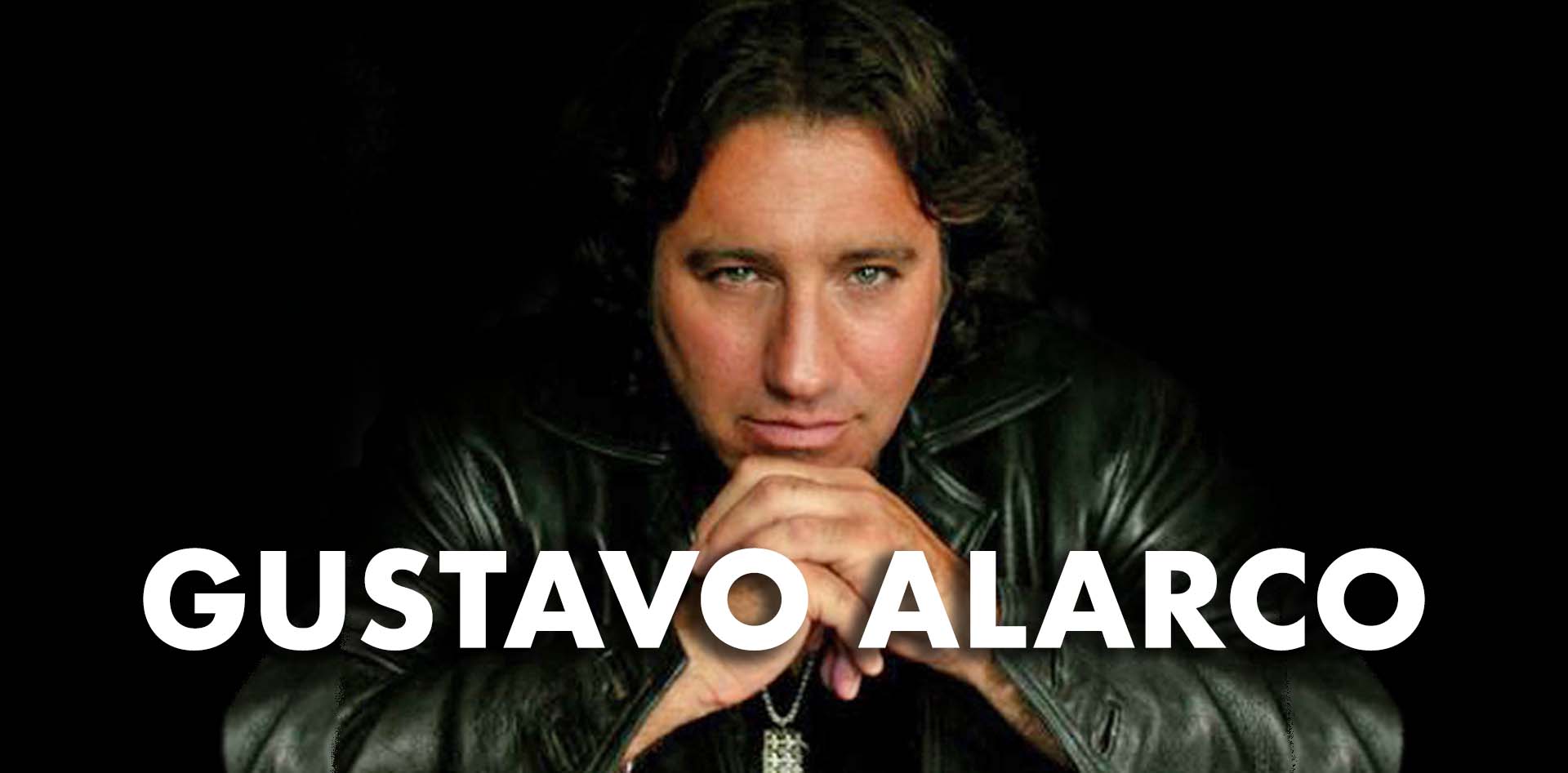 Gustavo Alarco
Gustavo Alarco was born in Buenos Aires Argentina . He came to the US at the age of two where he grew up in Orange County California.

Performing throughout his Elementary and High school years in the theatrical arts & choir, Gustavo decided at an early age to persue a musical career.

In the Early 90"s Gustavo Alarco signed a record deal with BMG/ RCA Records, and by September of 1992 released his debut album to much success.

Entre Sueños produced two top 40 hits on the Billboard Latin charts. "Fue La Noche" and "Asi Eres Tu", remained on the charts for 26 weeks.

Gustavo Alarco served on the 1st Blue Ribbon committee for the Latin Grammy Awards in 2000, and continues to be an active member of the Recording Academy for both the Grammy & Latin Grammy Awards.

Gustavo has had the opportunity to tour extensively sharing his music with multitudes of fans throughout the World.

With the release of his most recent production Co Produced with the talented Greg Beery Mundo Extraño on ChemBee Records, Gustavo is thrilled to be able to embark on a new chapter of his career, and share his music with fans worldwide.


Gustavo Alarco
Featured | Songs