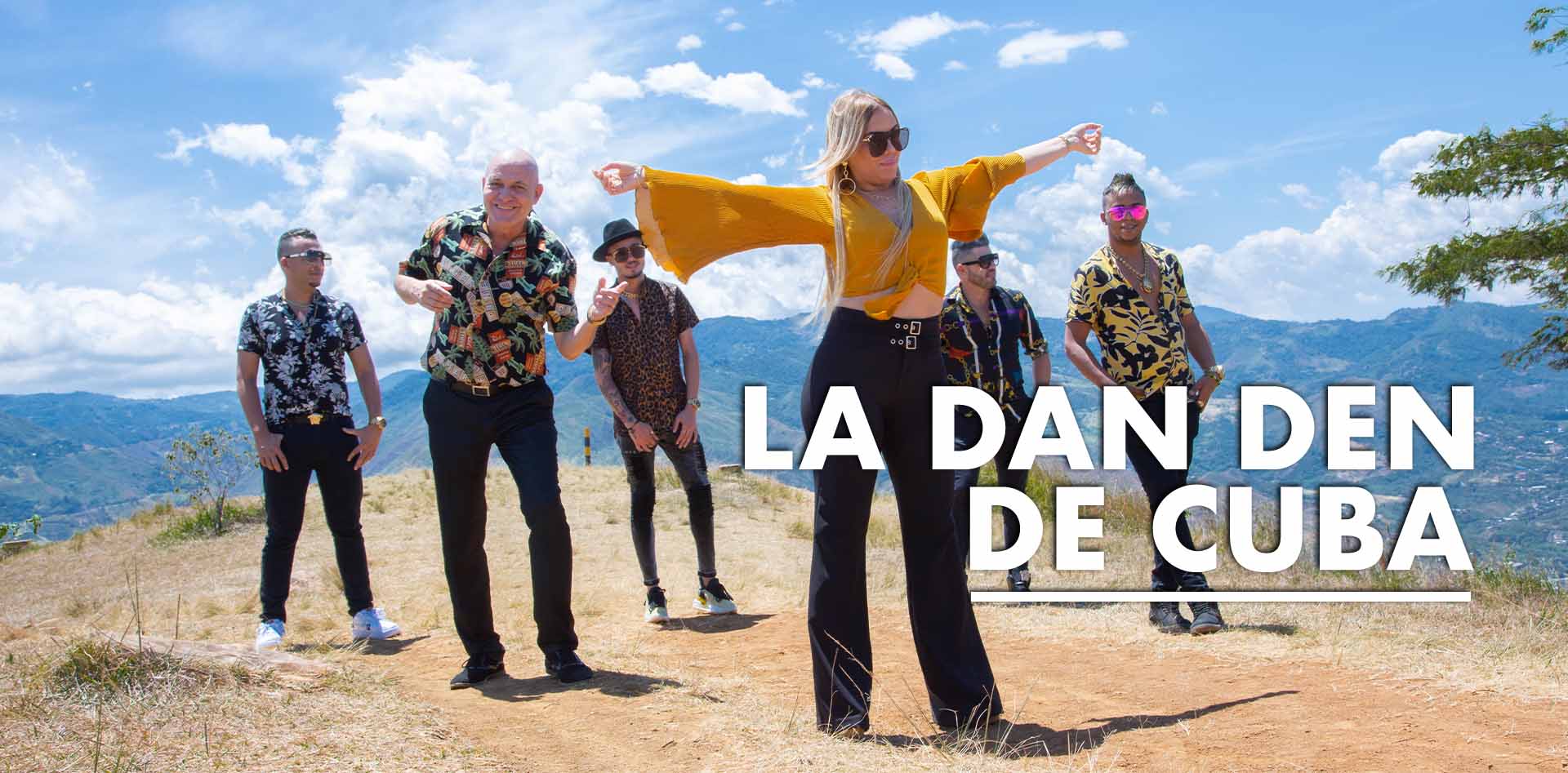 La Dan Den De Cuba
Cuba
Musical group was founded in December 1988 for its trajectory reached a great popularity throughout Cuba and in the world.

On December 23, 1988, Juan Carlos Alfonso Rodríguez founded his group Dan Den, debuting in one of the most famous traditional festivals in Cuba "Las Charangas de Bejucal. "That night thousands of people gathered to witness that unforgettable performance, in the public there was a great expectation to listen to the new band and quickly the live recording of the concert was passed from hand to hand among the people, in such a way that Dan Den achieved great popularity throughout Cuba and shortly thereafter in the outside.

In 1996 the ballad-salsa song "my body" was placed in the first places of the hit parade. Latino from FM stations in New York, Puerto Rico and California with several weeks in list, occupying at the beginning of 1997 a good position in the list of the best-selling records in the US.

The group continues to conquer stages all over the world, they make versions of several of his hits, placing himself in the foreground of popularity. The themes "whirlwind of love" and the new version of "mi body "opened the way for them to make several international tours.
La Dan Den De Cuba
Featured | Songs