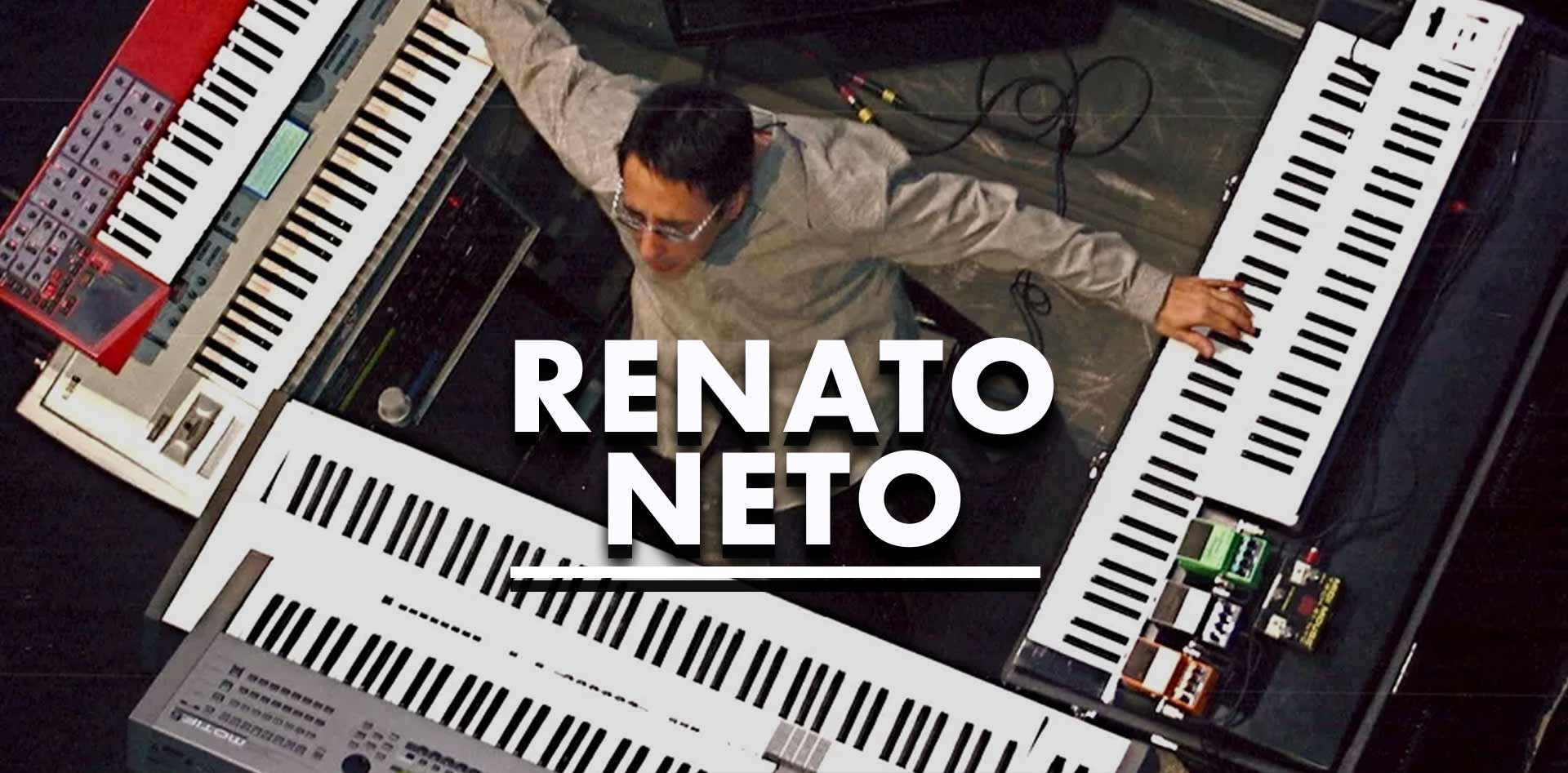 RENATO NETO
Sao Bernardo do Campo, Brazil
Renato started playing professionally when he was 15 years old in night clubs in São Paulo, Brazil. At 16 he moved to Rio de janeiro where he started working with some of the great Brazilian Pop Artists such as: Sandra de Sá, Barão Vermelho, Roberto Carlos, Kid Abelha, Tim Maia, Marina and Gilberto Gil, among others. In the jazz music scene in Rio, Renato played and recorded with Arthur Maia, Nico Assunção, Ricardo Silveira, Torcuato Mariano, Flavio Bala, Marcio Montarroyos and Léo Gandelman, to name a few.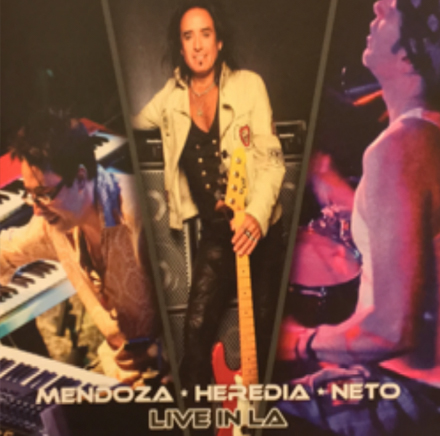 At 26, Renato moved to Los Angeles to study with the one and only Maestro Moacyr Santos, the great Brazilian Arranger and Composer. After one year in LA, Renato started playing with his trio, along with Marco Mendoza on bass/vocals and Joey Heredia on drums. The trio recorded one live cd 'Live in LA,' and toured Europe, South America and the USA, a few times. The trio opened a lot of doors for Renato, who had the chance to meet and play with many American Jazz Artists such as: Sheila E., Frank Gambale, Scott Henderson, Dianne Reeves, Charlie Sepulveda, Marilyn Scott and Jimmy Haslip, among others.

After a couple of years touring the world, playing jazz in venues such as the Carnegie Hall in NYC, the North Sea Jazz Festival in Holland, the Blue Note in NYC, Tokyo, Osaka and Fukuoka and the Montreux Jazz Festival in Switzerland, Renato decided, in 1999, to open a recording studio in LA, where he and his partner Tal Bergman, 'Drummer and Producer' started to coproduce and arrange for Rod Stewart on his album 'The Great American Songbook.' This project that sold more than 15 million records, Renato got a Platinum Record.
In his LA studio, Renato produced and arranged with Jimmy Haslip for Marilyn Scott's 'Walking with Strangers,' and Flavio Bala's 'The Party,' among others.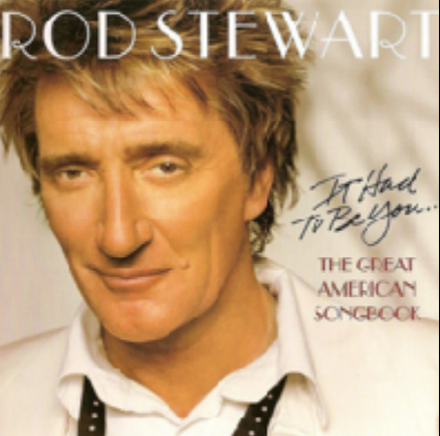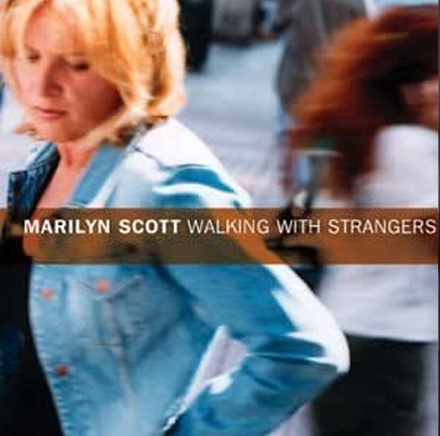 In the field of Film Scoring, Renato wrote the music for 'Dancing at Blue Iguana' directed by Michael Raford and 'Kill me later' directed by Dana Lustig. He also scored the Film Trailer for 'The Brothers Boom ' directed by Rian Johnson. Renato also was the Musical Director along with Sheila E. for the Alma Awards in LA, where he had the pleasure to work with Célia Cruz, Tito Nieves, Cristina Aguilera, Tevin Campbell, Justin Timberlake, Patti Labelle , Stevie Wonder, and many more great talents.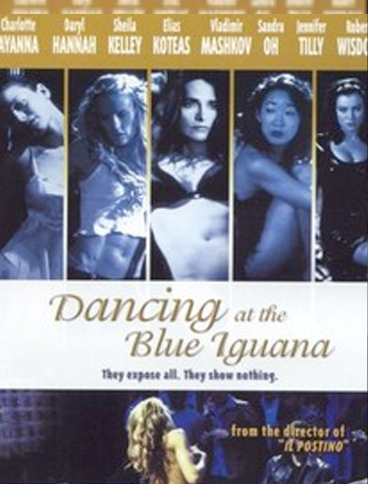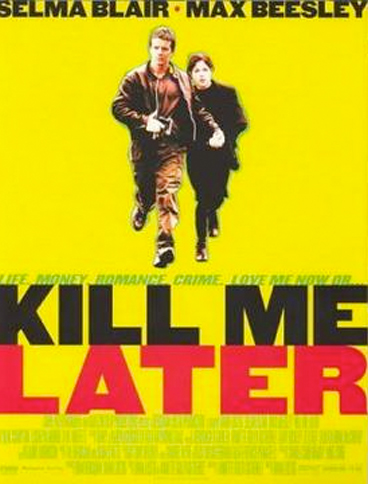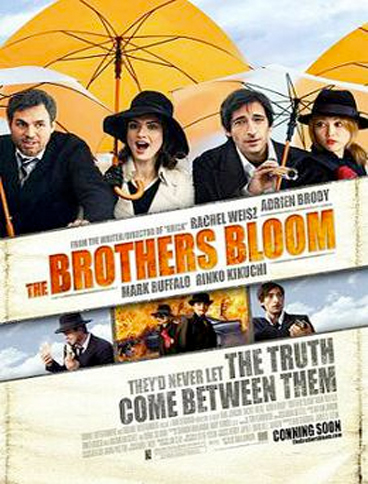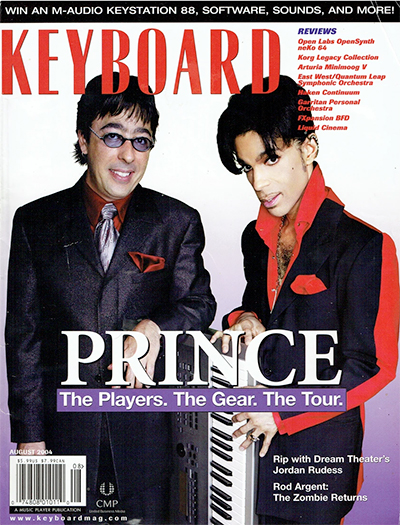 In 2001 Renato was invite to come to Minneapolis to play with Prince and the NPG "The new power generation", Renato played and record with Prince until 2011.
On Nite Alone Tour
Musicology Tour and record
N.E.W.S Record
21 Nights at O2 Arena , London
Welcome to América Tour
Super Bowl XLI Halftime Show
Planet Earth record
Indigo Nights ,london...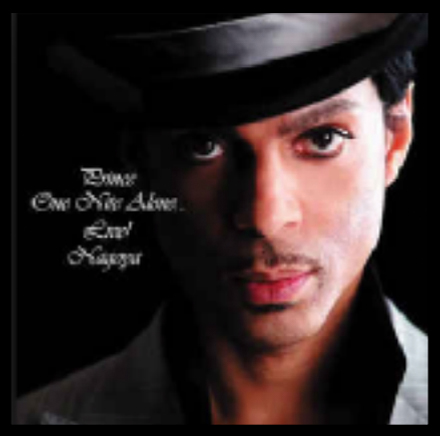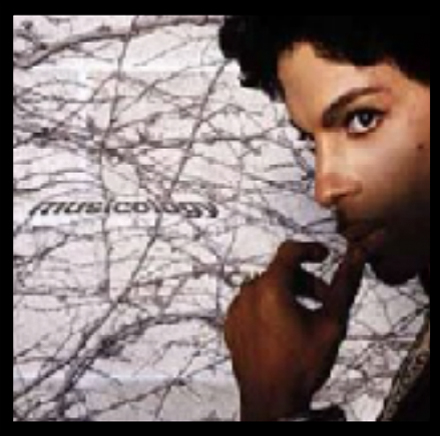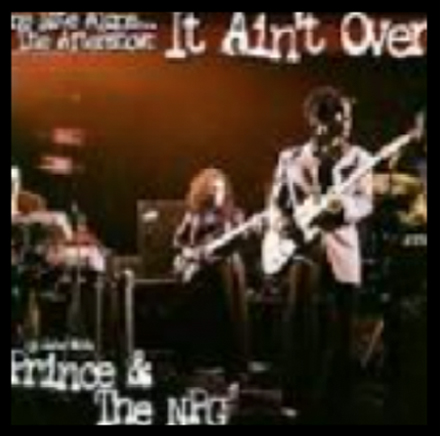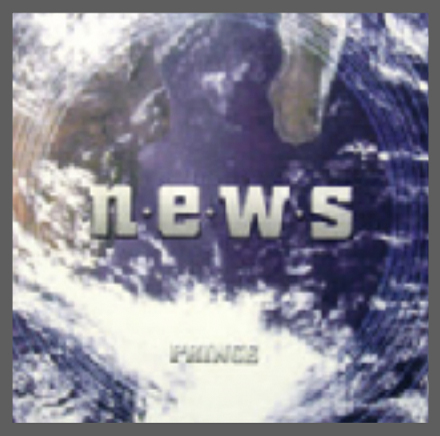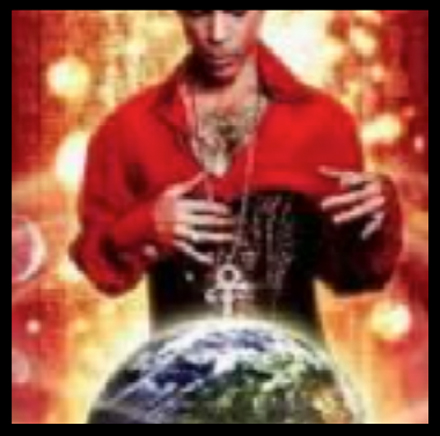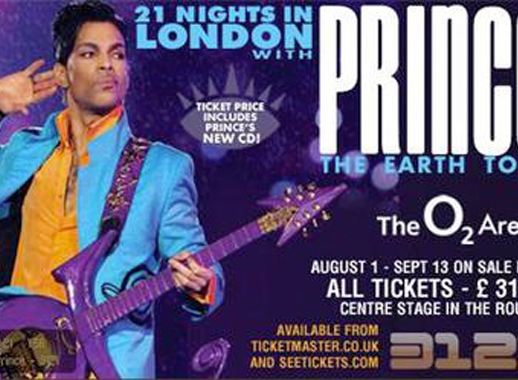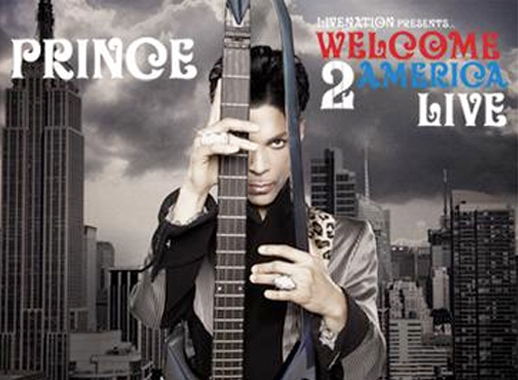 In 2015 he start recording a project in LA with Joe bonamassa , Tal Bergman, Ron Dejesus and Mike Merrit " Rock Candy Funk Party" They did 3 records and one Live DVD in New York at The Iridium jazz club .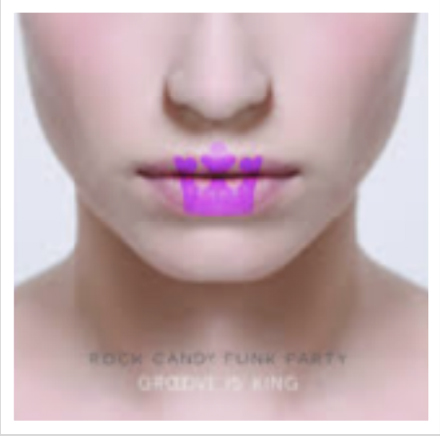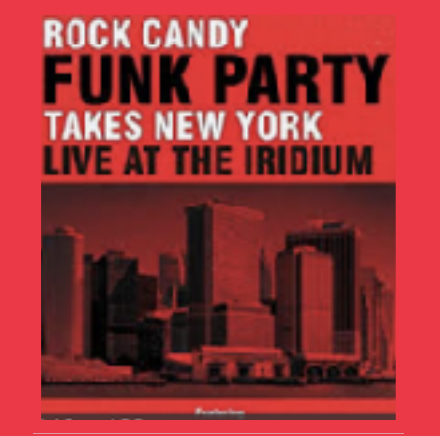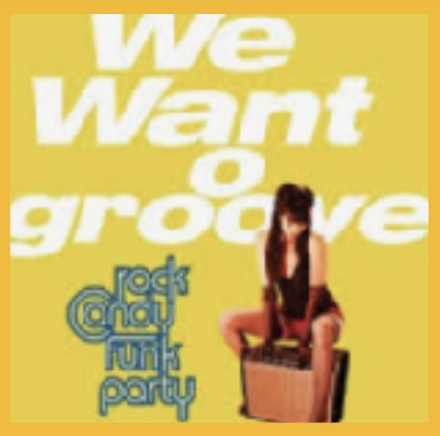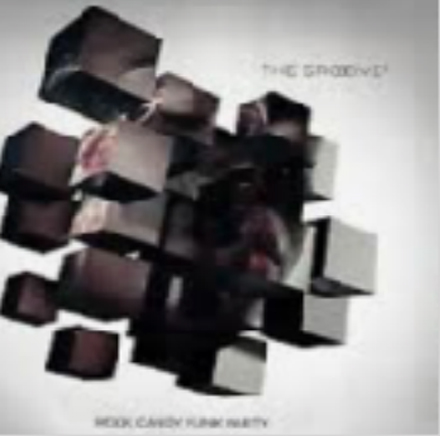 In 2017 Renato Start doing some music score for some Brazilians TV shows and documentaries such as " Balé Folcloríco da Bahia", among others. Renato Neto is considered one of the most versatile pianists and keyboardists of his generation playing everything from jazz to pop, with amazing musicality and soul. "Ken Hughes , Keyboard magazine "

Renato Neto
Featured | Songs
ALVANI Tunes
Renato Neto | Albums / Productions
Renato Neto Live at the
Tonight Show